Life is not siloed and education should not be either.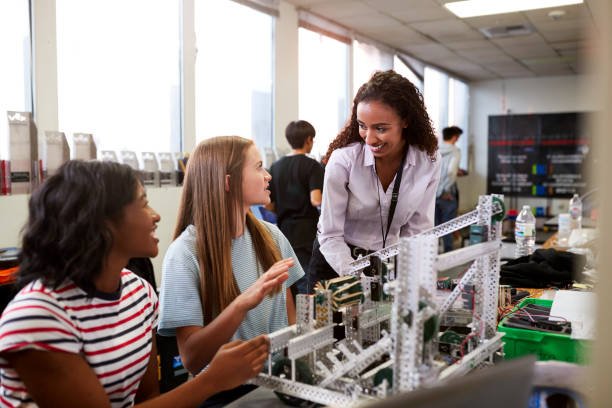 We realize that the youth of today are the builders of our future. That landscape will best be served by students who are offered robust experiences across different fields of study.
We share the benefits of exploring, learning, and studying science, technology, engineering, and math, DC metro area middle and high school students. We help them uncover the intersections and connections between STEM, athletics, and the arts.
Learn more about what we do
These are monthly field trips to unique destinations in the DMV, where DC metro area middle and high school students can interact with professionals, products, and processes. The accompanying speaker series features professional artists who marry STEM and the arts to create innovative products and services
Nexxt Level Arts Scholarship
These are merit-based scholarships, auditions and/or portfolios are not required, for DC metro area high school students who want to pursue an education in the arts. Creative careers are highly competitive and for the fields within the artistic majors, they need creativity, stamina, patience, self-confidence, and passion.